Intech Power-Core
™

Patented Self-Lubricating Square Rams for Belvac Neckers 595, 797 and Super K
Square Ram Design Evolution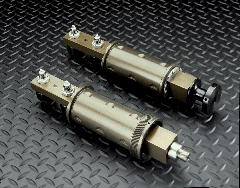 Original design for 595
Introduced in the year 1999.
Many are still running to date.
Full contact design for 795 necker
with patented shock bushing.
Introduced in 2003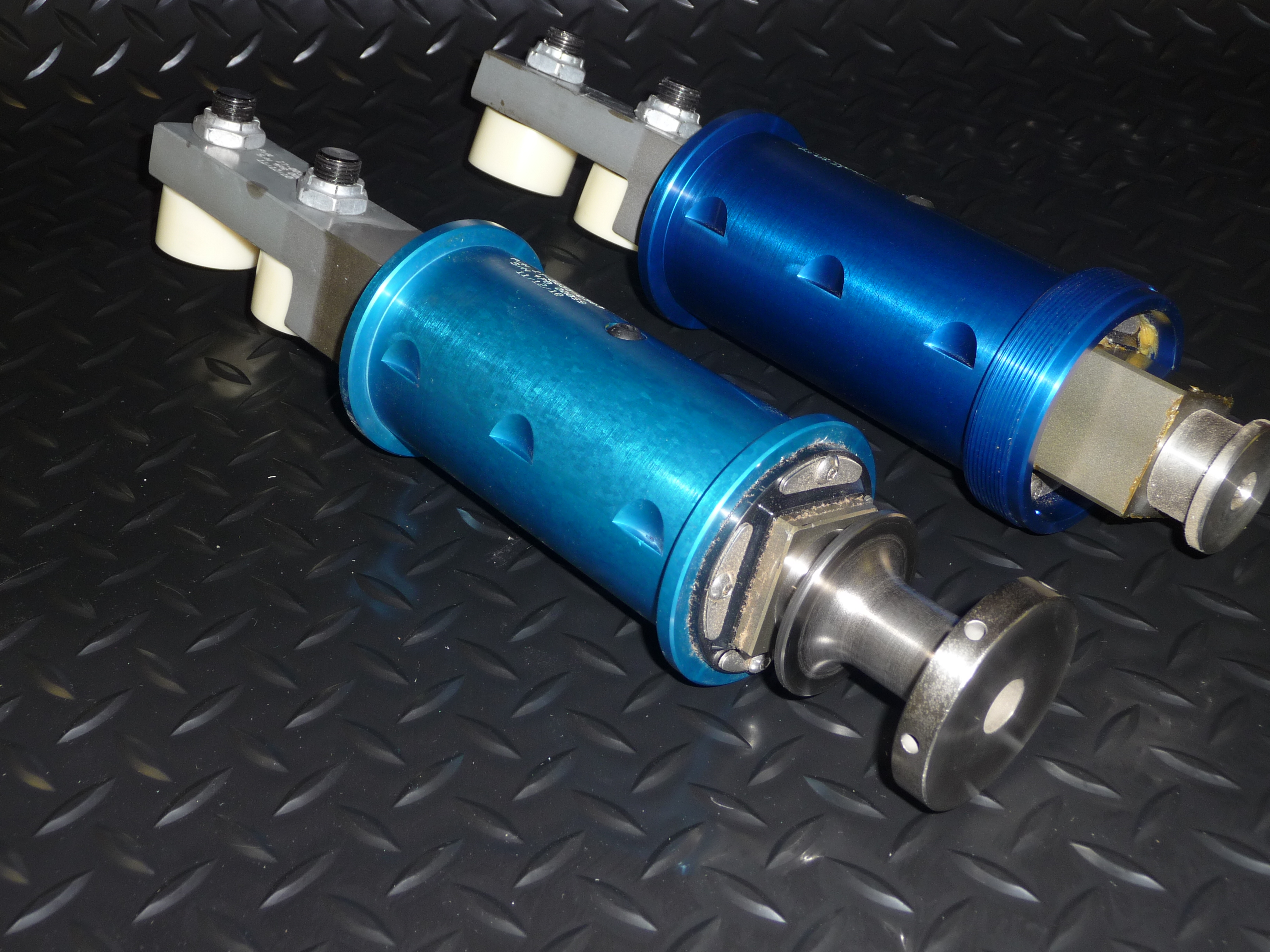 New Intech square ram Model 40MM
with Intech iCamFollowers®.
The same ram design can be used on all Belvac neckers i.e. 595, 795 and Super K.
Introduced in 2009