Intech Linear Slides
A stable linear motion platform with low rolling resistance, long wear life, and requiring no lubrication. In many applications we are asked to create a solution that will operate in a sanitized environment, so our linear slides are designed for easy cleaning access and to withstand frequent washdowns.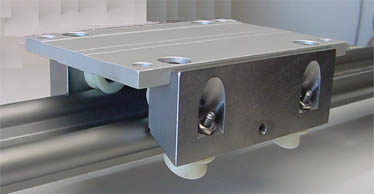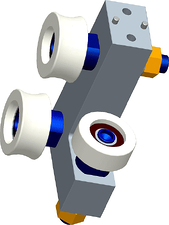 Trolley Design Configurations
Several lubrication free concave Intech Power-Core™ rollers
A third flat guide roller takes the side load and guides the linear motion of the platform
Platform is mounted on four brackets smoothly along the rail with two parallel round shafts
The Intech Power-Core™ rollers use stainless steel ball bearings with less rolling resistance
Linear Slide with Intech Roller Assembly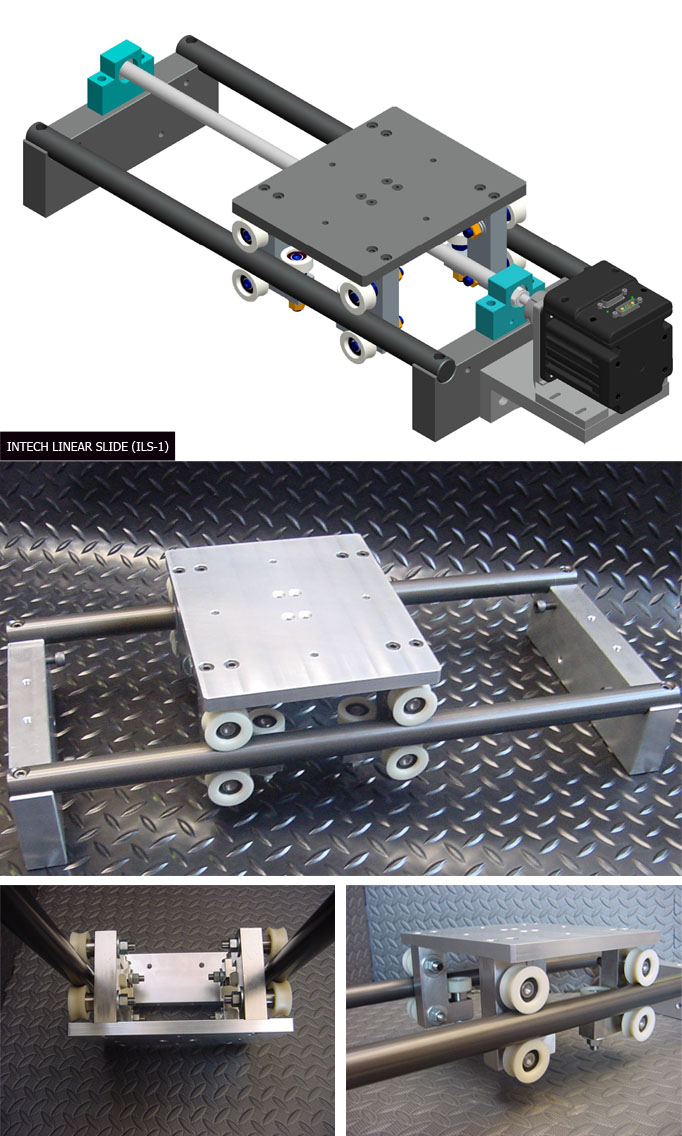 Features
Self-lubricating operation
"Backlash free" movement – thanks to the three rollers mounted on each of the brackets
Two concave rollers, one eccentric , are used to secure the assembly in the vertical plane and an additional flat roller, also with an eccentric shaft, takes any horizontal load
Adjustable - Two flats on the stand off part of the shaft shafts, between the roller and the bracket, allow application of a flat wrench while adjusting the eccentric rollers on the shaft
Designed for easy cleaning access
Easy assembly - The same bracket can be used in either the left or right position, which means the platform size is adjustable according to the application needs
Can support platforms, weighing around 300 lbs
Platforms may be driven by belt drive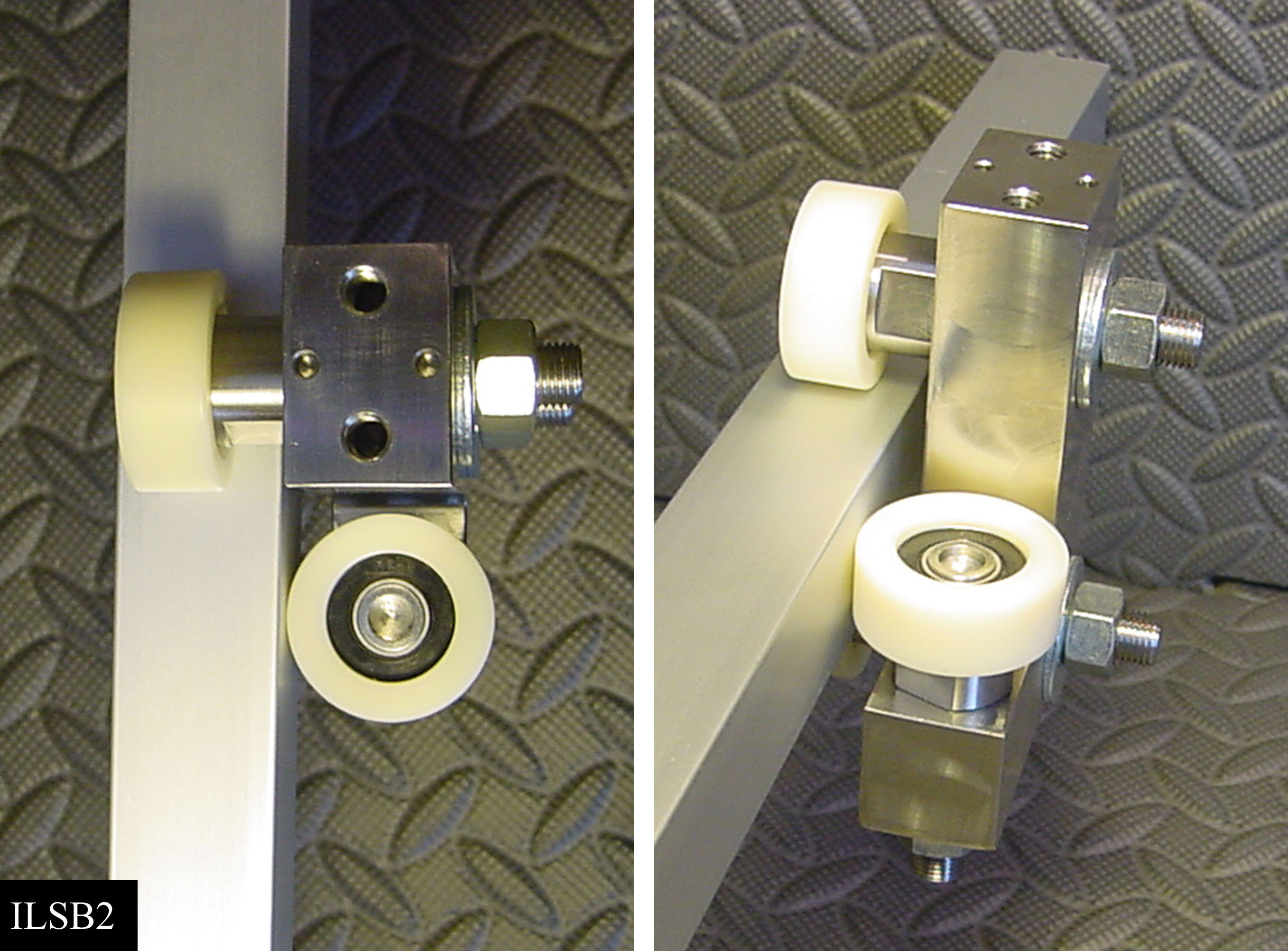 Applications
Intech Power-Core™ rollers and gears reduce contamination, since they are non-lubricated, and this makes them ideal components in Filling-Sealing-Packing Machines for food, dairy, cosmetics, beverage, and the water industry.